Duff Street, Edinburgh, EH11 2HU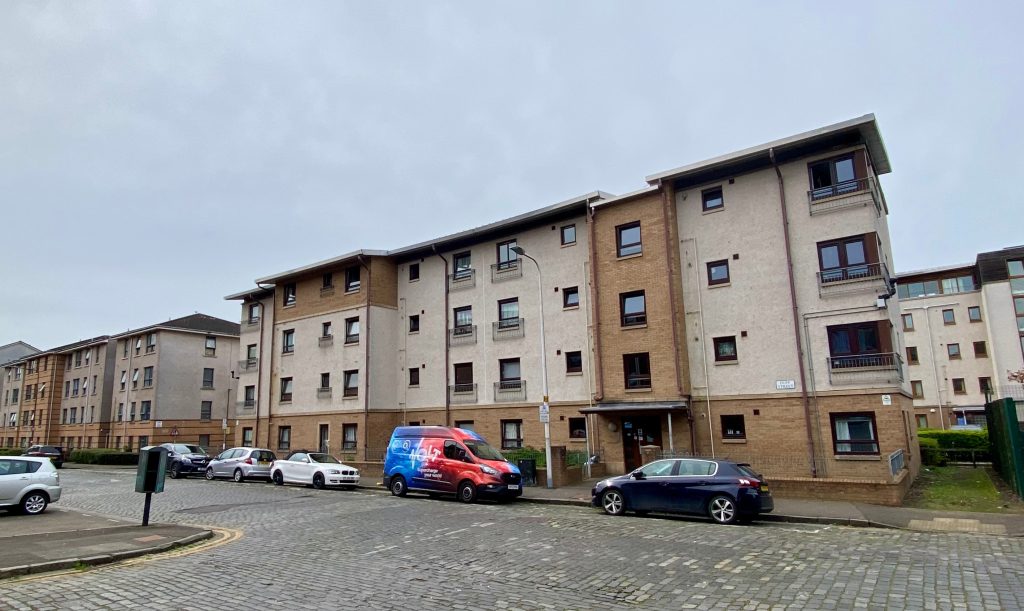 On 27 September 1940 a 500lb bomb dropped on the Caledonian Distillery ("the Cally"), the largest distillery in Scotland, on the corner of Duff Street and Springwell Place. Gallons of whisky spread down the street causing an enormous fire which spread to tenements in the surrounding streets. Hundreds of residents were made homeless. Overall, however, Edinburgh was fortunate not to experience large-scale air raids during the war and avoided the worst of the Blitz. Tip to see this location: travel out to Dalry to see the site of the former distillery – it is now a residential complex. Looking south-east up Springwell Place shows which tenements were affected by the fire as there is a clear demarcation between the old buildings and the new.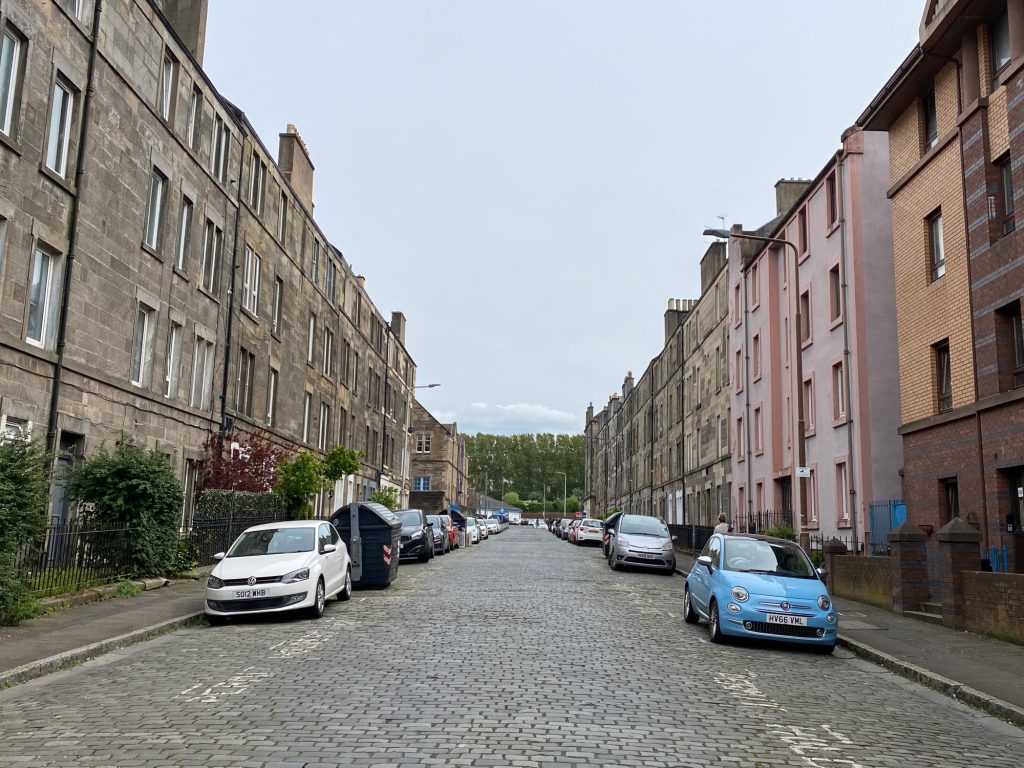 Sources: Craig Armstrong, Edinburgh at War, (2018), p. 82, Andrew Jeffrey, This Present Emergency: Edinburgh, the River Forth and South-East Scotland and the Second World War, (1992), p. 72, Jeremy A Crang, 'The Second World War' in E M Spiers, J A Crang & M J Strickland, A Military History of Scotland (2012), p. 567.
Additional links: