Jupiter Artland, Bonnington House The Steadings, Wilkieston, Edinburgh EH27 8BY
Saoirse's creative process is inspired by her fascination with interconnectedness and movement in both everyday life, and her cultural heritage. She considers the potential that lies in caring for ourselves and others and the extent to which this nurturing can benefit us both personally and politically.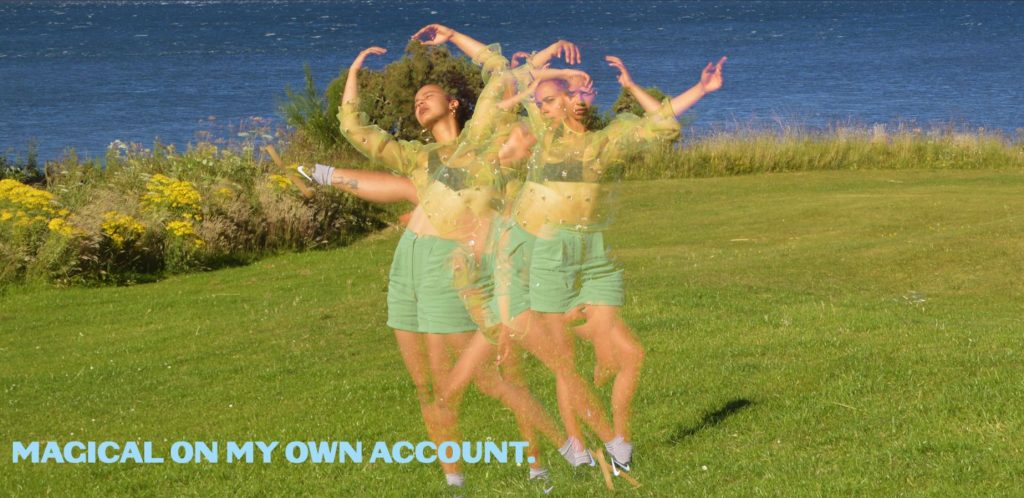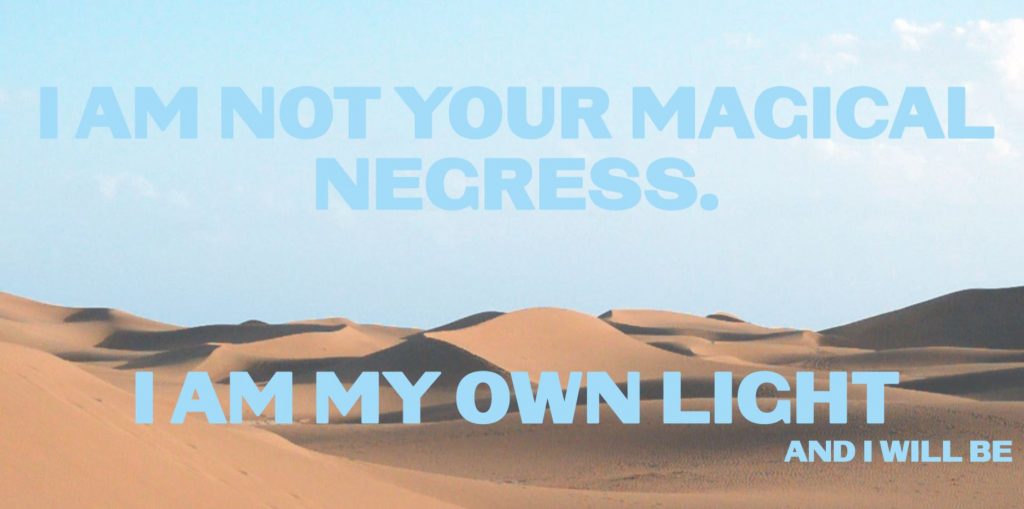 "We Can Still Dance references the negative impact of Hollywood's Magical Negro trope on myself and many others. This trope enforces the stereotype that Black people merely exist to nurture and support our white counterparts. I want to flip this stereotype to reinforce Audre Lorde's idea that caring for ourselves as Black womxn is an act of political warfare and allows us to define our own destiny. We may project our light onto the world, but first, we must shine for ourselves.

Personally, I feel this self-nourishment while dancing. If ever I am confronted by fear, I try to remember that Audre told me "I can still dance", and the fear turns itself into fire.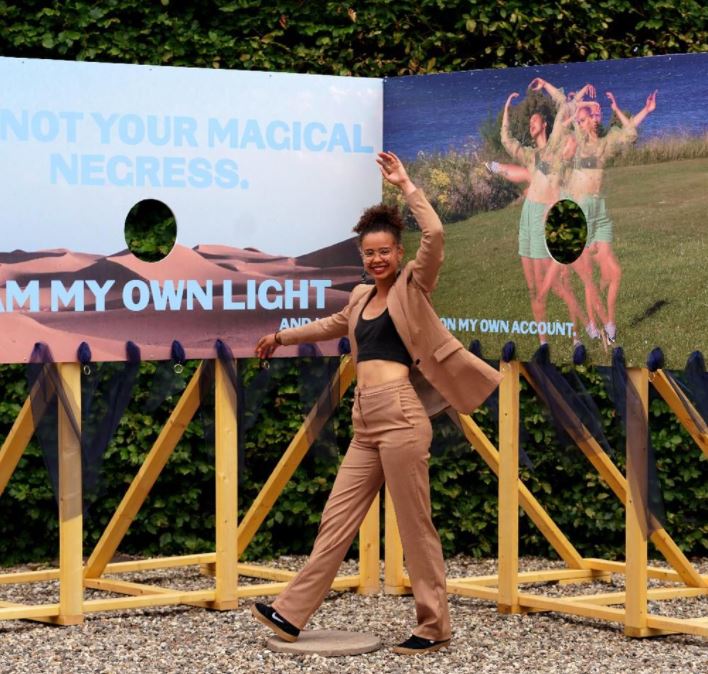 https://www.wezi.uk/mural-trail-locations/
https://www.instagram.com/blmmuraltrail/
https://www.saoirse-anis.com/