99 Kirkgate, Leith, EH6 6BJ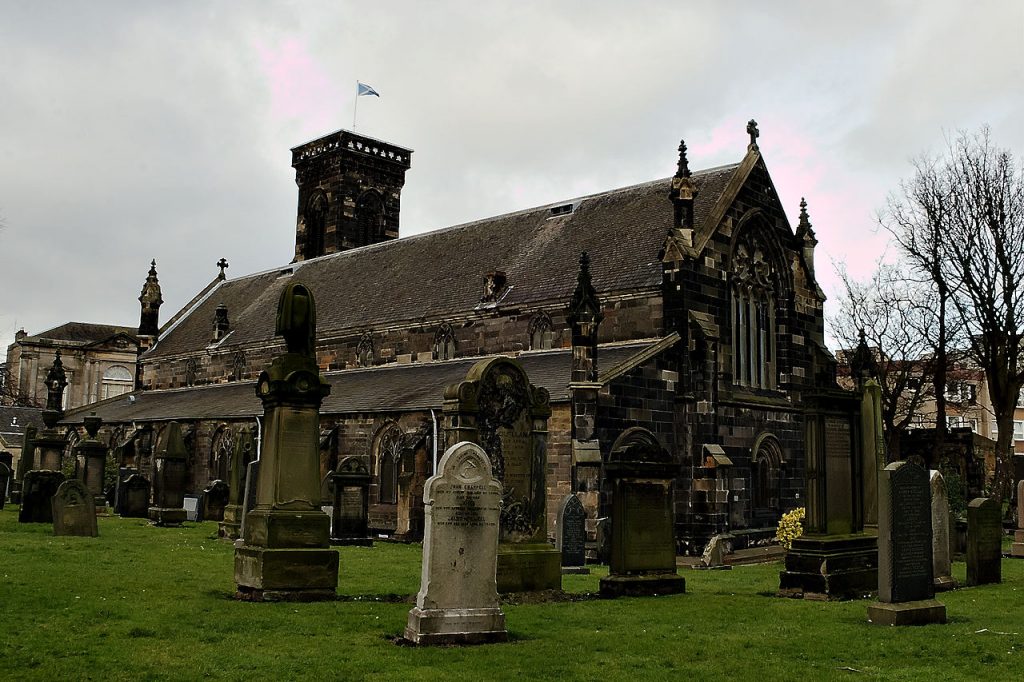 The Maritime Museum (formerly the South Leith Parish Church and Trinity House), is the site of Leith's first hospital, St. Anthony's, founded in 1430 by Sir Robert Logan. The hospital consisted of two parts: hospital and the chapel, and the hospital would have stretched all the way to Henderson Street. In 1560, the Siege of Leith led to the hospital falling into ruin. After the Scottish Reformation, a new hospital, King James', was erected on the same site in 1614, where it remained until 1822. A memorial stone commemorating the original hospital can be found in the kirkyard, with a small stretch of the original wall from 1614. In 2009 an archaeological excavation of Constitution Street just outside of the church discovered 260 graves, dating from the time of the original hospital on this location.

Find out more
The collection records for the original seal of St Anthony's Hospital.
Details of the excavation in 2009.