Rosyth, Dumfermline, KY11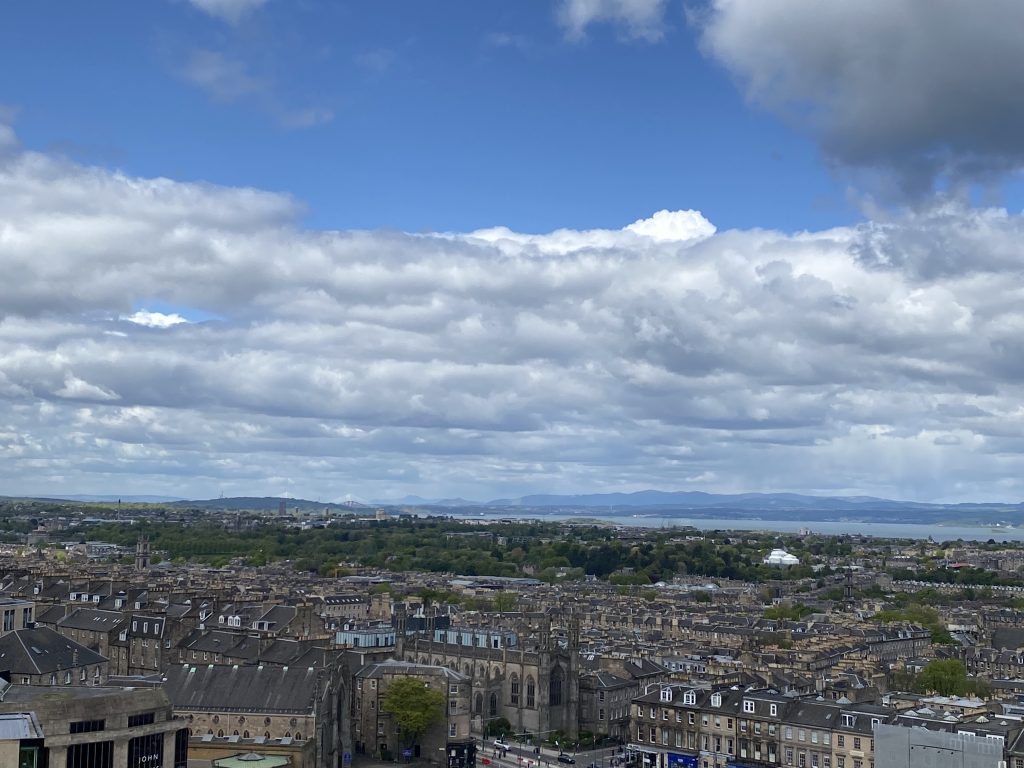 Scotland was an important centre of naval operations with the naval base at Rosyth mainly acting as a refitting and repairing yard for the Royal Navy. In October 1939, six British sailors killed in the German raid on the Firth of Forth were buried with full naval honours in Douglas Bank cemetery near Rosyth. Many people gathered outside the Dockyard gates to watch the funeral procession. Rosyth was also a base for part of the Norwegian Navy, underlining the close ties between Scotland and Norway during the war. In 1942, King Haakon of Norway opened Norway House at 37 Inverleith Place, Edinburgh to be used as a club for Norwegians for the duration of the conflict. On 11 May 1945, Crown Prince Olav sailed from Rosyth back to Oslo on the same ship, HMS Devonshire, which had first brought the Norwegian royal family and government to the UK in June 1941. The departure of the prince coincided with the arrival of German delegates from the Wehrmacht and the Luftwaffe in accordance with the unconditional surrender terms imposed by the Allied Supreme Commanders. They were received on board a British warship lying off Rosyth.
Tip to see this location: look north-west towards the Forth bridges from either Edinburgh Castle esplanade or Calton Hill.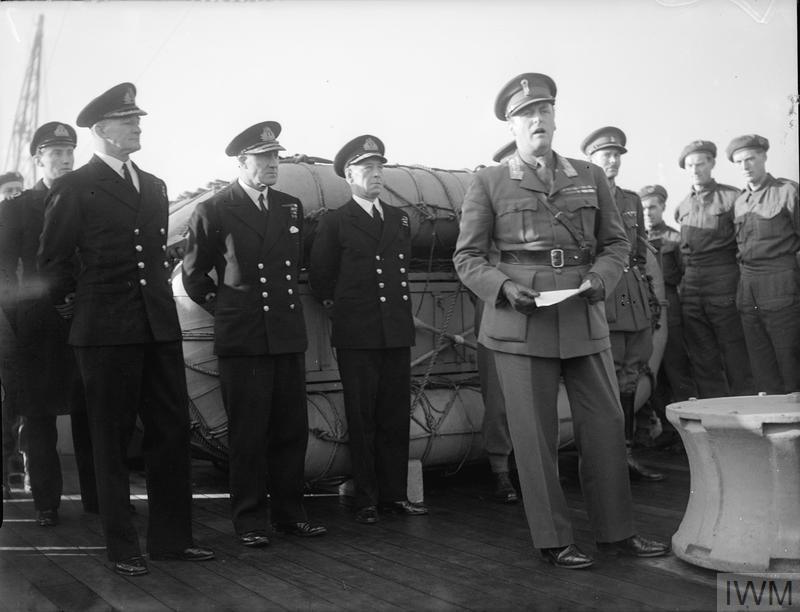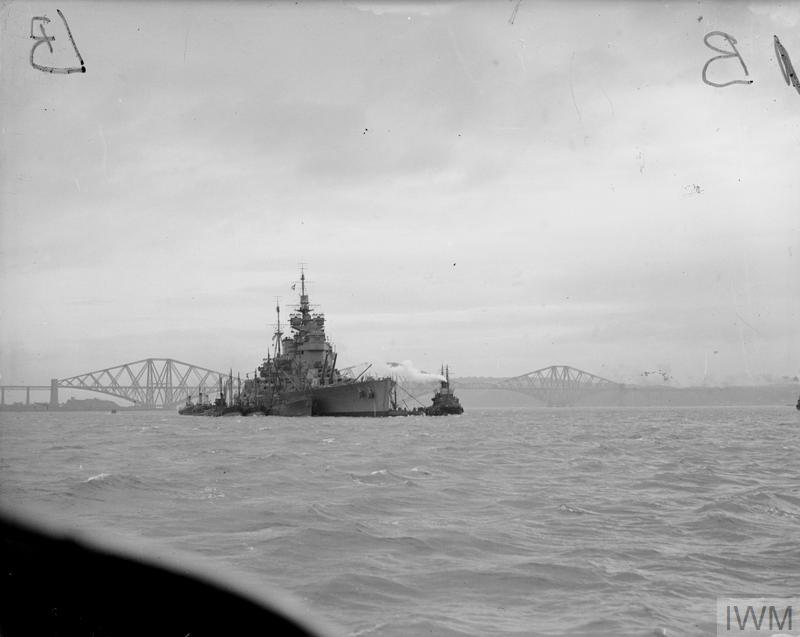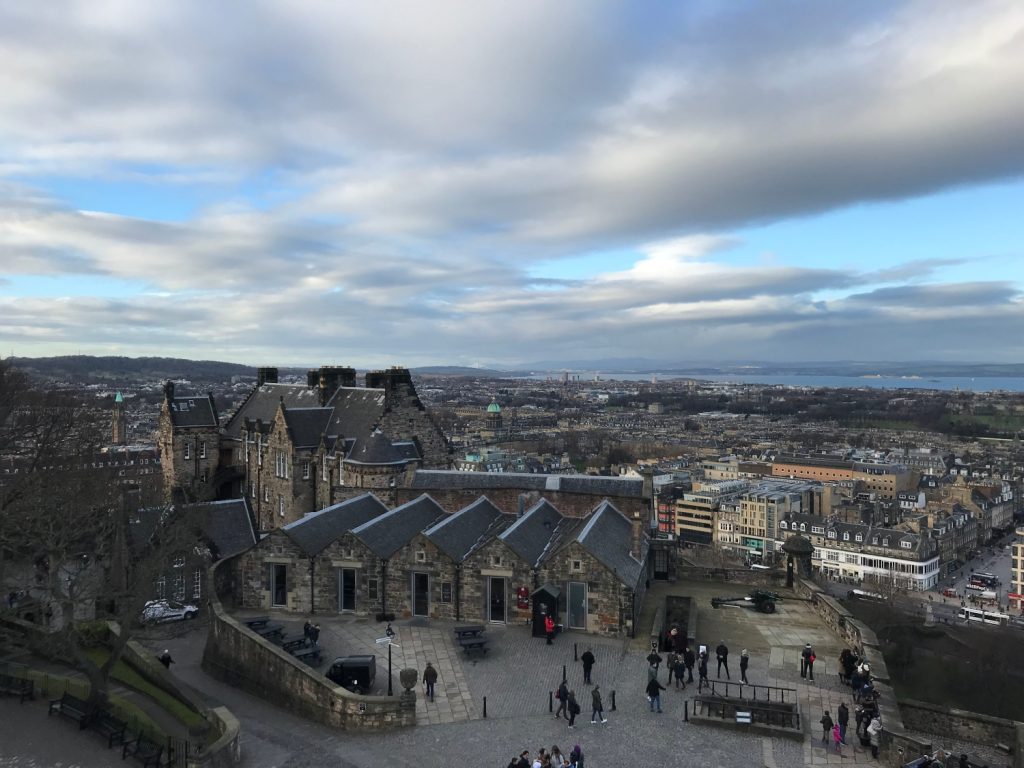 An image of King Haakon and Crown Prince Olav abord HMS Glasgow can be seen here: https://www.scran.ac.uk/database/record.php?usi=000-000-061-593&scache=3lrsr1bqcc&searchdb=scran
Sources: Craig Armstrong, Edinburgh at War, (2018), p. 175-6, 'Norway House opened by King Haakon' The Scotsman 2 November 1942, p. 3, 'Prince Olav arrives in Norway' The Scotsman 14 May 1945, p. 5, 'Naval Funeral at Rosyth' The Scotsman 21 October 1939, p. 7.
Additional links: