20 Picardy Place, EH1 3JT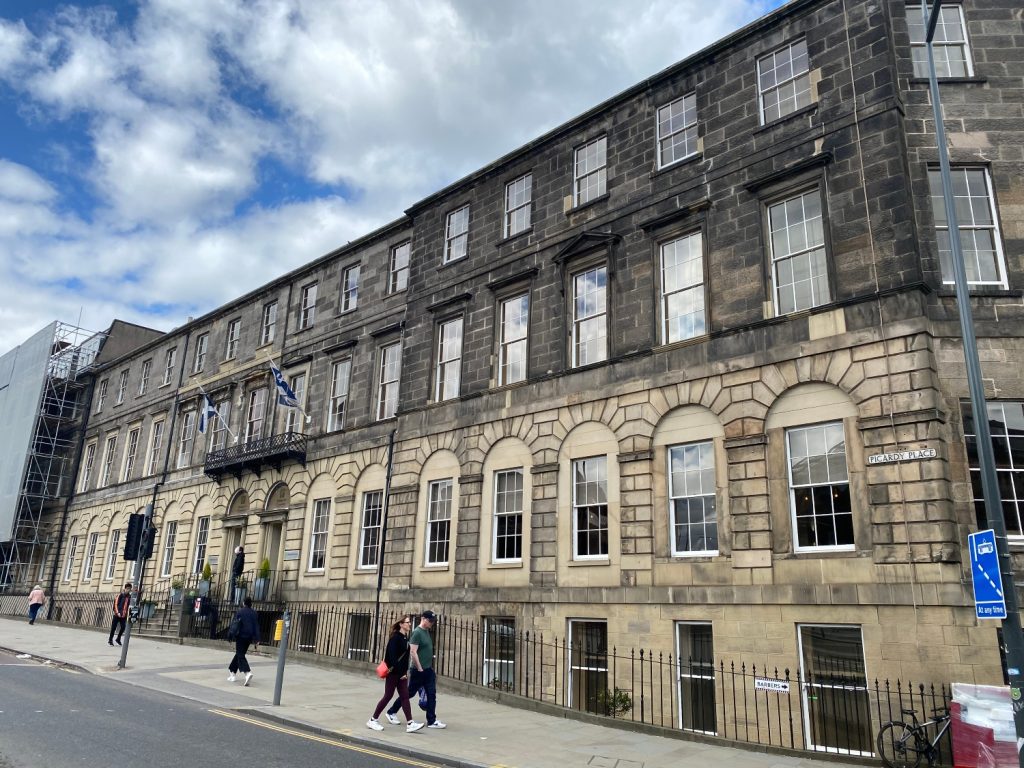 20 Picardy Place was the site of the Italian Fascist Club, set up in 1923, as part of a global project to spread Fascist ideology beyond Italy's borders. Although it functioned primarily as a social club, members were expected to swear an oath of allegiance to Mussolini and MI5 began routinely monitoring the club in the run up to the war. On 10 June 1940, when Italy declared war on Britain, the police occupied the premises and the press reported that the burning of papers caused a slight fire. Many of those involved with the club were deported as 'enemy aliens' on the Arandora Star and lost their lives when the ship was torpedoed by a German U-Boat whilst en-route to Canada. See also the sculpture of Edinburgh artist, Eduardo Paolozzi, entitled Manuscript to Monte Cassino (1991), which pays homage to his Italian heritage and those lost on the Arandora Star. It is located outside St Mary's Cathedral, Leith Street.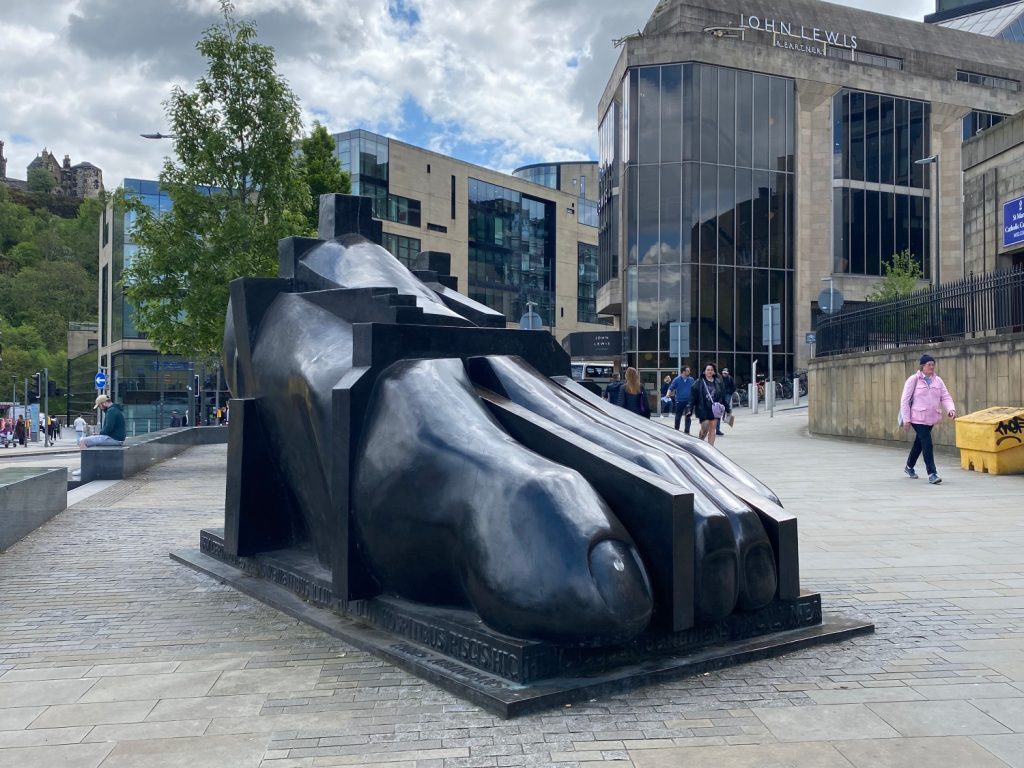 An image of The Manuscript of Monte Cassino from 1991 can be seen here: https://www.scran.ac.uk/database/record.php?usi=000-000-095-300-C&searchdb=scran
Sources: 'Italians Detained' The Scotsman 11 June 1940, p. 6, Wendy Ugolini, Experiencing War as the 'Enemy Other' (2011), p.60.